---
Best Ecommerce Platform for Small Business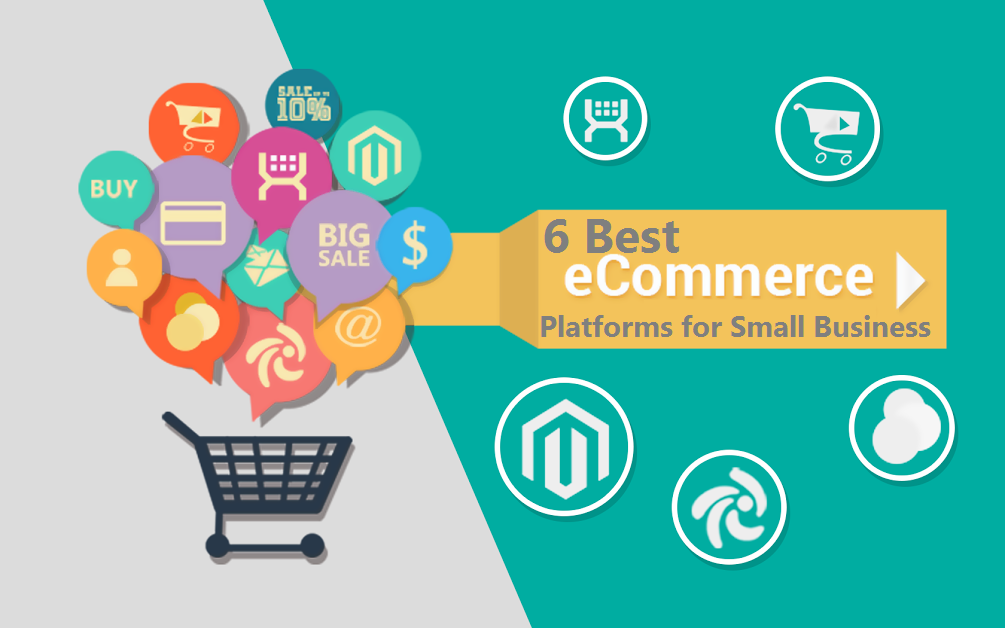 With the existence of as much of e-commerce platform today, it has become very difficult to choose or figure out which web platform best meets your needs and requirements. So here today we are discussing some e-commerce platform that can help anyone to get a step further in starting one's own store.
Shopify
One of the most widely discussed and most popular eCommerce solutions is Shopify. Shopify describes itself as "an eCommerce platform made for you." The platform offers a wide range of advantages that includes automatic taxation, shipping rates, and multi-language support. Also, the platform supports free shipping and acceptance of major credit cards.
It has strong support for abandoned checkout recovery. It has the capability of automatically sending out emails to a customer who adds products to their carts without needing them to buy them which ultimately saves time and potentially avoiding loss of business. Shopify charges as much as 2% on each transaction, and that too depends on the plan that you have subscribed to. Additionally, fees are charged on credit card transactions.
One of the cool thing about Shopify is the UI and its customizable feature without one need to code. Shopify is very suitable for smaller business and new start-ups, as well as existing retail companies.
Magento
Another widely and more popular platform is Magento. It can provide you with attractive and effective shopping and checkout solution. It has almost endless customizations. Magento has a much steeper learning curve than the other solutions we are looking at, and users often find that they need at least some knowledge of coding languages in order to make the most of it. Magento being and open source you get more than 1850,000 innovators from all around the world your disposal as changes and the customizations that other users make are often shared and you are free to copy and implement it yourself. The platform requires at least a minimal knowledge of coding and basic familiarity with the interface and an investment of time is also necessary.
Magento has lots of payment options. It can offer customers a wide range of payment options. Magento is capable of providing one-click payment, guest checkouts, and shipping to other addresses if needed. Also, it can offer you a range of plan and pricing as in any other platform.
Drupal Commerce
Drupal Commerce is one of the most actionable and powerful e-commerce systems. It is one platform that is built within an entire CMS (Content Management System). Since being CMS based Drupal commerce can be easily customized which makes the platform an ideal tool for marketers lacking a great deal of expertise working on the e-commerce platform. It is extremely flexible, highly modular and configurable. For you to use Drupal Commerce to its full extent it is a very good idea to hire an in-house developer that can help you set up workflows and over configurations of what and how you would like your e-commerce solution to be like.
Woocommerce
WooCommerce is quite different than any other e-commerce solution. It is the one designed and developed specifically to add e-commerce capabilities to an existing WordPress website. It is completely free plugin for WordPress. It makes simple for anyone to add an online store and checkout facility in your existing site. Woocommerce is the fantastic way for small business to transform their existing website into an e-commerce platform. It has simple and easy integration capability which make any one clear that your e-commerce platform will fit almost into any site you are already up and running. Woocommerce is ideal for any organization or companies that already has a WordPress website. It is also a great fit for companies whose tech experts are familiar with WordPress. And yes, WooCommerce is best suited to smaller organizations and new start-ups due to its simplicity and affordability.
Squarespace
It is fully loaded e-commerce platform which is affordable and can actually help you up with selling as a small business. You can choose between attractive UI it offers without having to know a C of code. The platform allows you to have full control of your inventory management which means you can upload any number of items to your online store. This is the type of e-commerce business that you can run from your living room since it is very flexible. Though the platform lacks in with the capability of search engine optimization and customer relationship management it can withstand for any type of business from small retailers to any professionals who are willing to sell their services online.
CommerceHub
It is a cloud-based service and enables retailers to significantly increase their inventory and product offering to the consumers that support their business. It acts as a merchandising and fulfillment platform that connects online retailers to suppliers. Moreover, it acts as a bridge between retailers and suppliers. The platform can empower startup e-commerce who need to compete with larger retailers to find the sourcing partners. For the most effective use of the platform, you first have to create a strong sales funnel that can support a product delivery pipeline.
Recommended Posts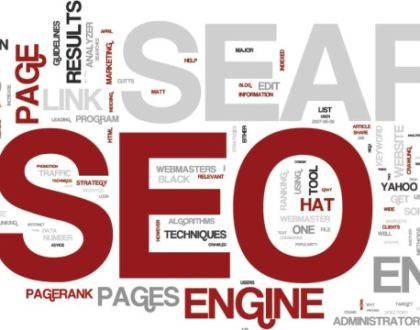 June 10, 2017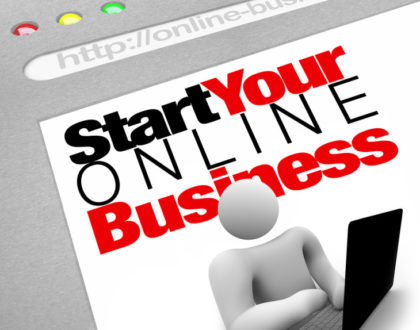 June 10, 2017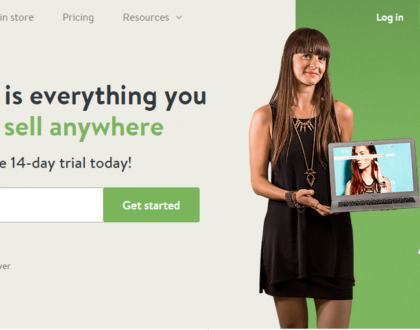 February 9, 2018