---
Does Your Business Really Need SEO ?

SEO stands for "search engine optimization." SEO is simply any action taken to better optimize or improve your website's performance in organic search results. The goal of SEO is usually to get a website to rank in the #1 spot on search engines like Google, Yahoo, Bing or at least on the first page.
More and more businesses are selling online every day and it's growing every day, and competition is getting harder for everyone.So, SEO has emerged as a way to tell search engines which websites and online stores deserve people's attention. Without SEO, Google or any other search engines might not rank your stores or business so that other can get a visible attraction. So today we are here with why your business needs SEO and we have listed some of the best reasons for it.
Your Sites Visibility
For everyone today's first point to contact a business house is a website. The website is the medium which helps to generate leads, qualify prospects and attract more customers and investors.
So SEO can come very helpful when it comes to your website's visibility.
SEO is not just about your ranking in different search results, its the connection of your website with the company's goal and strategies.
You Being Ubiquitous
Generally, people sense that a #1 ranking indicates a top class in the specific field. Research shows that The top spot on Google SERPs gets 36.4% of all clicks, the #2 spot gets 12.5%, #3 takes 9.5%, and from there it declines quickly. Being in the #1 of the list of several search results wins you brand awareness and you are ultimately likely to get more sales. If your business is operating well too you can consider carrying of SEO for your site which will ultimately result in an increase in your sale and business.
Capitalize On Weak Competition
When your competition has a smaller marketing budget a good SEO can help you take advantage of the weakness of their mistakes.
SEO does not involve sneaky or stealthy practices like targeting other business' brand names. SEO becomes a smart move for a small or a medium sized business.
A study by market research firm Ipsos OTX based on a survey of 5,000 US smartphone users found that 71% of users search because of an ad they've seen online or offline. Yes, the research clearly shows the importance of SEO in your business.
SEO Impacts The Research/Buying Cycle
SEO will increase your sales without increasing your marketing costs, thereby growing profits. SEO can further all your business goals better than most other comparable forms of online marketing.SEO plays an important role in this research and buying cycle. It can help a business attracting potential buyers to your website through critical and relevant keywords and phrases ranked high in search engines. SEO is about being where your customers are and directly offering solutions to them.
SEO is cost-effective
Compared to other forms of online marketing like social media marketing, email marketing program and much more SEO provides fairly good ROI. All the advertising are for a specific purpose but SEO is all the way same and remains a bedrock of your online presence. And yes it needs little of the investment compared that you do for various online marketing techniques.
Online Customers Growing
A research shows that search engines today are grabbing more market share than any other marketing techniques. It's somewhere between 80 to 90% of customers who check online prior to making a purchase and the trend is still growing. And yes if you want to be able to locate your business to the trending customers SEO can be the best thing you can carry out.
Business Competition
Every business wants their existence in the web and yes want to place them in the topmost place of the search engine. Your competitors are definitely on to it so you need to work on improving your position. Since SEO is a never ending process as said by Jason Bayless if you are not onto it, you are definitely into losing the ground to your competitor. So it's also for competition you need to have an SEO thing to be started up.
Recommended Posts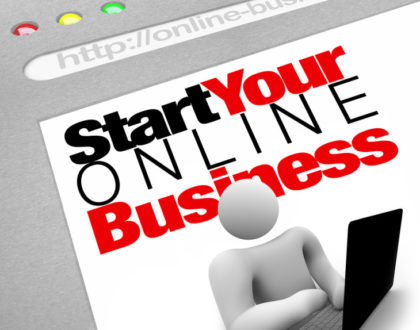 June 10, 2017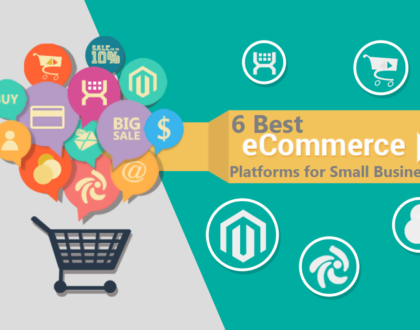 June 10, 2017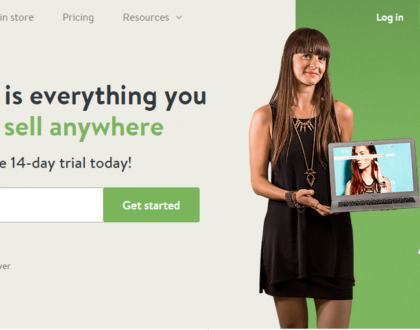 February 9, 2018