---
Reasons Why Shopify Is Best Ecommerce Platform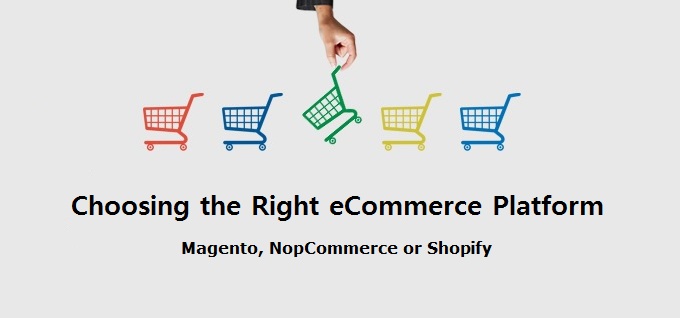 An e-commerce that has currently stand out from a number of a platform is Shopify. It has been a cutting edge of integration, mobile responsive designs, technology, beautiful themes, and optimizations. The platform has become very powerful due to its feature availability from basics to advanced and various features. So, here are some points that have made Shopify as one of the best e-commerce platforms in the year.
Various Themes Availability
The platform provides a huge number of themes that require no technical knowledge to be used. You can choose any of them to make your online store user-friendly and with the best looking user interface.
3rd Party Shopping Integrations
One of the greatest feature available in Shopify is its ability for 3rd party integrations. One can use Shopify along with various other 3rd party Shopping platform. Facebook can one of them to be used with.
Various Payment Integration
The platform is capable of various payment services. One can easily integrate the payment integrations that he/she wants to use in their online store. The service of payment integration makes the whole online store system automatic which is very much important since due to this one can save time and money and customer today are likely to enjoy these type of services.
Tracking And Maintaining Customer Data
Yes, the online store created with Shopify is very much capable of tracking and maintaining customer records which is very much important for the person who is into the business. Since customers are the one to whom the online store is dedicated to so the feature is very much important.
Optimized For SEO
Taking an online store is nothing unless customer finds it. Shopify has templates and themes that are SEO ready. Also one can easily customize the page and keywords so as to add to SEO which enables better ranking on various search engines today. So the feature is very important one and it is available on the platform.
Coupons And Discount Codes
You running an online store might make some offer in various special occasions so Shopify in itself is capable of generating coupons and various codes and integrating it in the online store. So Shopify in itself is a complete e-commerce platform and very user-friendly.
Full HTML And CSS Editing Abilities
If you are a technical expert you are also provided yourself with customizing the theme self-modifying the HTML and CSS that are with the theme itself. This ability can make your online store withstand as a unique one from a number of other online stores.
POS Integration
POS stands for Point of Sale. So with Shopify, you don't need to have any extra software as a POS system. Shopify in itself has an inbuilt POS integrated with making the system more powerful. So, this is what makes the platform more usable and strong.
Live Chat Integration
Your customers are what you completely rely upon for your success. Getting in touch with your customer continuously is very important and this makes people likely to visit you again and again. So, Shopify is capable of live chat integration for you to get in touch with your customers every now and then.
An Abandoned Cart Feature
Shopify has an inbuilt abandoned cart feature. The feature enables you to follow up the customers who have an incomplete cart. Some times user might need to stop what they are doing with your store and they might have forgotten what they wanted so with this feature you can contact the customer and continuously follow up with the customer. This is one of the important features so as to get up and going your business.
So, these were some points that makes Shopify more usable and best among other online stores available today. So, if you want to start an online store then we can help you up so that you can have and up and running store. So email us shresthaekumar@gmail.com or send in your inquiry online and provide us a chance to help you up and grow your business.
Recommended Posts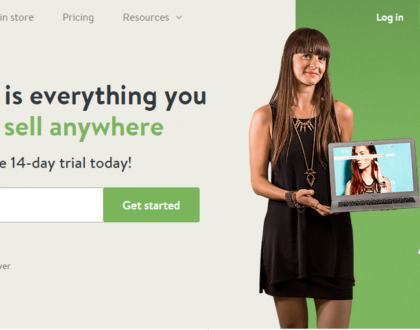 February 9, 2018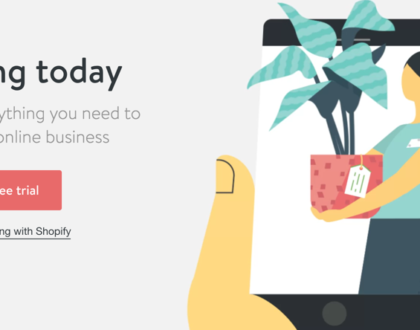 September 21, 2017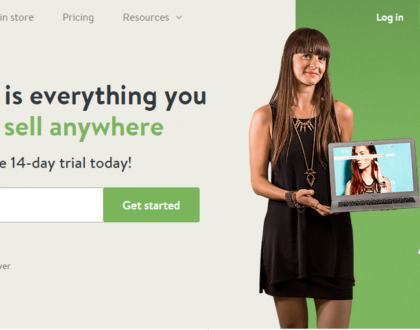 September 21, 2017