---
Why Shopify Is The Best Choice For Small ECommerce Business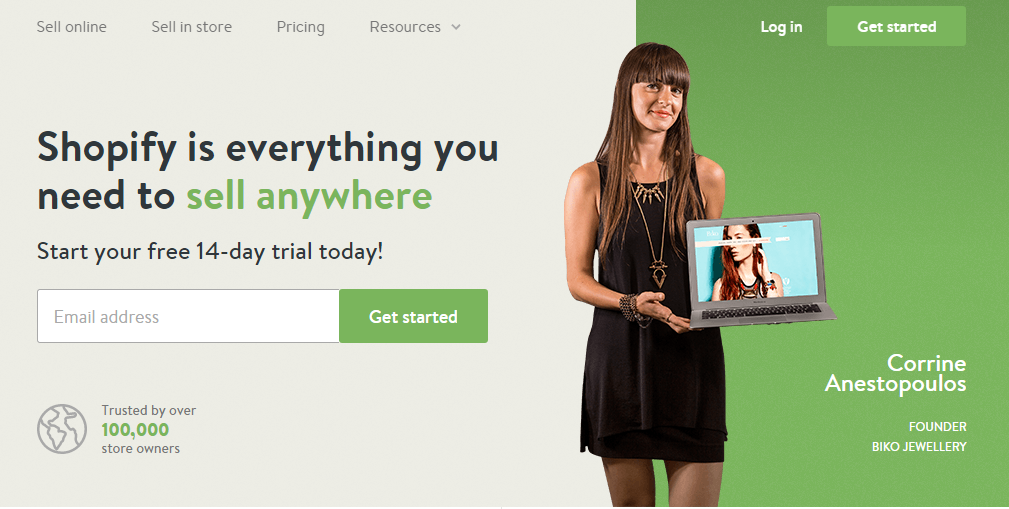 Shopify stands up for the prime purpose of having an eCommerce platform i.e., building an online store with zero coding. In short, eCommerce store will be up and running within minutes.so compared to other cms Shopify is the better solution for e-commerce online platform. Shopify is an all-in-one E-Commerce development solution that is providing its great services to the small business owners to run their online stores. So, here are some points that make Shopify fit for small business the most:
Full Featured
It is a full featured system you can easily find all the features that you need to have in your online store. There are tons of e-commerce features you can easily use. Also, the customer gets impressed with the feature offered by Shopify which make more chance of returning customers too. Also, there are tons of advanced features that can be used to handle the overall online store with ease.
Easy of Use
The system provided by Shopify is very user-friendly and easy to use. You don't require to have any technical skills to use and control the entire data. The user interface of the Shopify system in very simple with a simple navigation system. Also, you are provided with various short cuts to carry out your daily tasks so that it saves you time and money.
E-commerce Features & Tools
The system provided is loaded with amazing eCommerce features that you can use to easily manage and grow. Analytics, Marketing Tools, Shopping Cart, Reports, Mobile Access are some to be pointed out. The abandoned shopping cart is one essential feature that is embedded with the system which is a very nice way to keep in touch with the customer.
Also, the shopping cart accepts credit cards, PayPal and other various payment gateways too, which make your online works automatic. Additionally, Custom Gift cards, discount code and coupon generators, social media integration, email marketing, google and facebook ads add extra benefits to the store owner.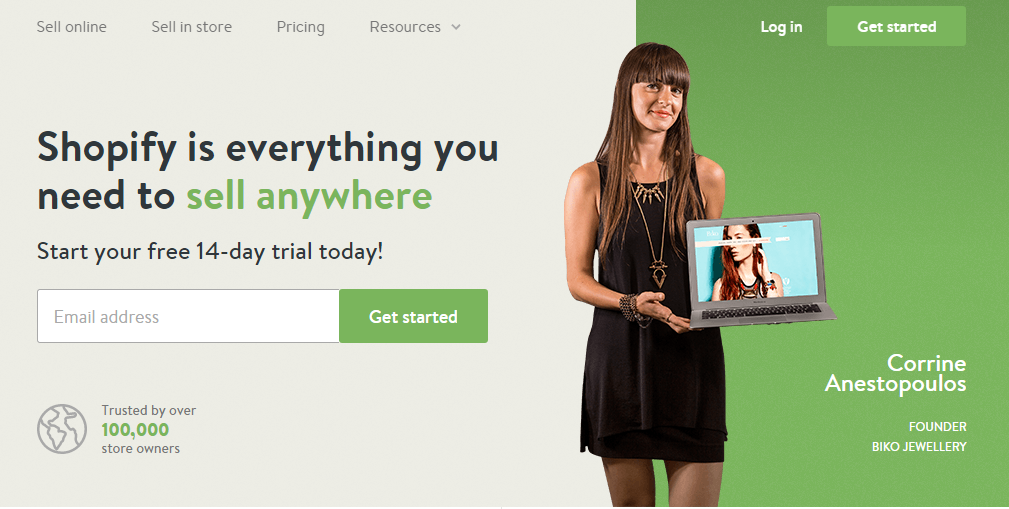 Low Prices For Operation
There are various packages provided by Shopify so one can customize it as per what is required or how one wants to have their online store run. So, you can use a very basic package for your start and can upgrade to a larger package when your business grow. So, one can start their online store at very low price.
Great Customer Support
The best thing about Shopify is its customer support.Shopify owns a team that is fully dedicated to customer support via email, live chat and phone 24/7. One can get the support from the team very quickly and at any time they require. So, if stuck in any difficulty one can get out of it as quickly as possible without affecting your business.
Shopify offers many eCommerce features and has one of the best customer support. Also, all the features provided are easy to use and control entire online store without any technical skill. So, if you still fill difficulty and want some hand to uplift your online store we are here for you. So, Email us today shresthaekumar@gmail.com or send us your inquiry online. We will be very happy to help you up with your Online Store and get it up running today.
Recommended Posts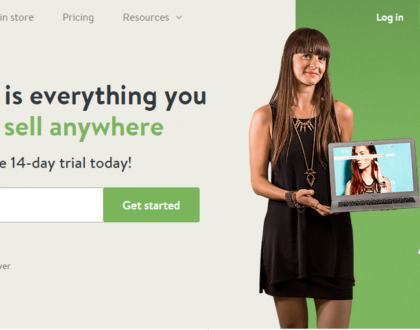 February 9, 2018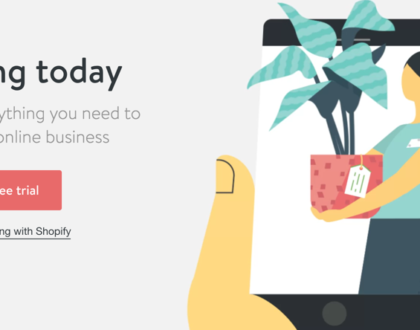 September 21, 2017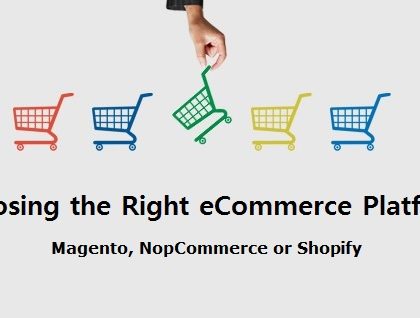 September 21, 2017