---
Why Social Media For Your Business?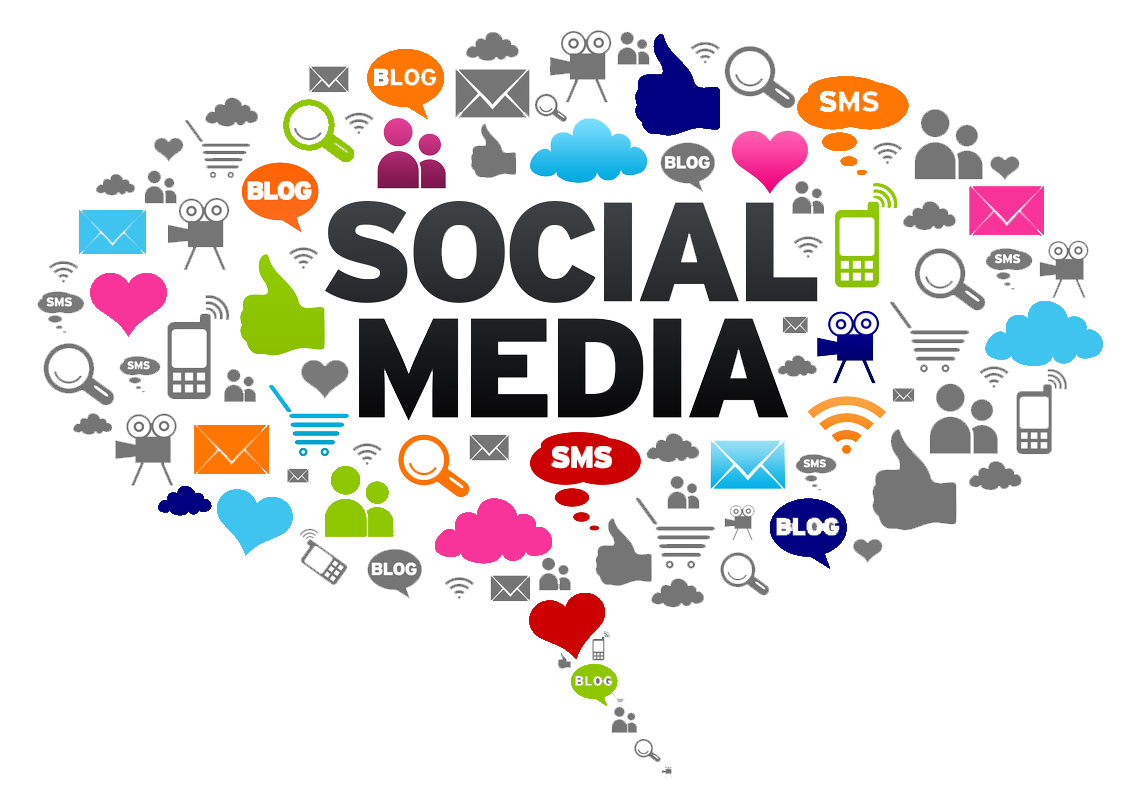 June 10, 2017
No Comments
369
Today social media has become one of the substantial parts of every marketing strategy and the benefits of using them are so great that anyone who is missing out this is missing out on a phenomenal marketing opportunity. Social media marketing is a key element for success in marketing and many of the business house have seen visible changes in their business with the use of it. According to a research carried out by some Social Media Examiner, about 96% of marketers are currently participating in social media marketing but those who are willing to participate have no idea and aren't sure which tools are the best to use. So, here today we are explaining some key advantages of using social media for marketing.
Increase Brand Awareness
Your customer will feel easy for you to find and connect when you have a presence on various social media. And yes with the presence you are more likely to increase customer retention and brand loyalty. Social media is the most cost efficient digital methods used to increase your business visibility. It will definitely increase your brand recognition.
Valuable Customer Insights
through daily active engagement and social listening in various social medias, you can gather relevant customer data and use that information to make smarter business decisions. Social media generates a huge amount of data about the customers in real time and those are the things that you require to gain valuable customer insights.
More Inbound Traffic
Your inbound traffic is limited to your usual customers if you are not onto using your business on social media. Social media acts as a melting pot of different types of people with varying backgrounds and behaviors. Posting your content on as many platforms as possible it will add up to allow your customer to organically reach your business. By marketing your business on various social media you can effectively open your business to a wider variety and versatile customers all over the globe.
Increase Website Traffic And Search Ranking
Today one of the biggest benefits of social media for any business is definitely to increase the website traffic. Not only the traffic but the more you got shared the higher your search ranking will be. Being in the top positions for your keywords will revolutionize your traffic and continue to generate positive results for your business. It gives you more opportunities for your business to get in front of industry influencers who will write about your business and provide back links which will gradually help you to get top most position on various search engines result.
Build Relationships
Marketing in the sense is not only about publishing your company's sales pitch on social media, the social media is where you are presented with a two-way channel to enrich relationship with your customer. Social media dialogue between brands and customers is something that we won't be able to achieved via traditional advertising techniques.g traditional advertising cannot achieve.
Share Contents Faster And Easily
Due to the presence of social media, today marketers are presented with the advantage of sharing their content in shortest time possible which was the challenge when they were onto traditional marketing strategies. Today when it comes to sharing your content about your business or the brand you work for, all you need to do is share it on our social network accounts and it is definite that the post reaches to a maximum number of people in no time.
Better Customer Satisfaction
Today social media is the best networking and communication platform. Reaching out to the customers through these platforms is important in humanizing your organization or business. When a customer comments, you being able to acknowledge each comment shows that you are attentive to your visitor's needs and aim to provide the best experience. Every move you make in the social medias is an opportunity for you to publicly demonstrate your compassion for your customers. If an individual has a question or a complaint, social media allows you to address the matter using interpersonal dialogue. These are the most needed thing for better customer satisfaction and will gradually help you to grow your business.
Find Out What Your Competitors Are Doing
It is definite that some of your competitors must have already started using social media so with the help of your engagement in social media you can gain key information about your competitors. This is the key that will allow you to make strategic business decisions to stay ahead of them. So, the social media will help you keep track of what your competitors are up to.
Cost-Effective
Yes, social media is the most cost-effective part of advertising strategy today. Any social networking platform free signup and paid promotions which you decide to invest in comparatively low cost to other marketing tactics. Using social media is cost effective as well as you can see a greater return on your investment. Simply by spending a small amount of time and money, you can see a significant increase in your conversion rates and you are more likely to get a return on investment on the money you initially invested.
Higher Conversion Rates
Using social media increases your visibility online and with this increase, your business gains more opportunities for conversion. The marketing strategy allows your business to give a positive impression through humanization factor.The better impression you make on a visitor, the more likely they think of your business when they are in need of the products or services you can provide.Putting your brand in an environment where people are sharing, liking, and talking, can drastically improve the conversion rates on your existing traffic.
Recommended Posts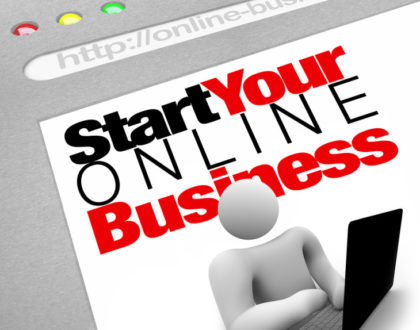 June 10, 2017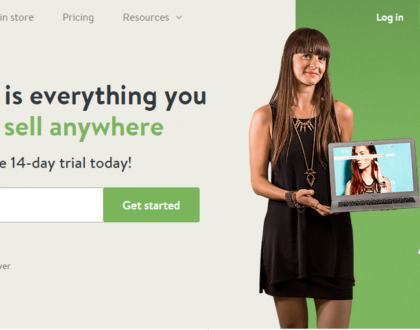 February 9, 2018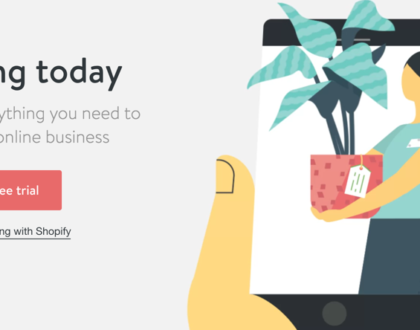 September 21, 2017